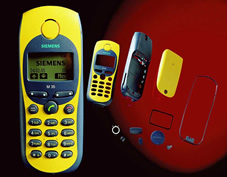 We create expert statements in all areas of thermoplastic, elastomeric and duroplastic materials for companies, insurances and courts. Due to our success and our long lasting experience we are by the Austrian Government publicly sworn experts for plastics.
Only publicly sworn Experts are by the Austrian Government and courts officially approved experts for expert analysis and damage assessments.
We calculate, design, assess, test and rehabilitate plastic products.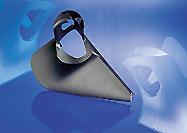 FISCHER Engineering is working as experienced experts in the field of damage analysis and damage assessments within plastics.
We are experts for extrusion and injection moulding of plastics, while pressing and lamination are equally important.
We test raw material and recycled plastics for their ability to be processed for particular filled and unfilled products.

We develope concepts for solving production problems and we investigate in the cause of these problems by the most modern analysis methods.

One of our main services for European and worldwide companies is to carry out technical approvals according the German and European ISO, EN, DIN, CE, etc. standards

Please do not hesitate to contact us! We are sure, our services will convince you.