FISCHER Engineering has been working for the biggest Austrian and European companies over the last 20 years.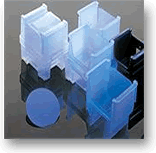 Our clients have been very satisfied with our work without any compromise.
We have very much specialised in expert analysis of ready desigend and finished products, which have problems either in the manufacturing process or in the field.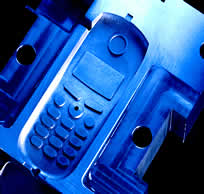 We will adjust these problems and bring your products in a state of the art plastic, which is competitive within Europe and wolrdwide.
We will be happy while you are visiting us, to show you samples of our work, but please understand that we cannot publish these itmes openly in the web due to the confidentiallity we have promised to our customers.
Please do not hesitate to contact us! We are sure, our services will convince you